Coming early 2023 on consoles and cloud
Trackmania on consoles and cloud platforms will be free-to-play and include cross-play and cross-progression between all its available platforms.
More information
Latest news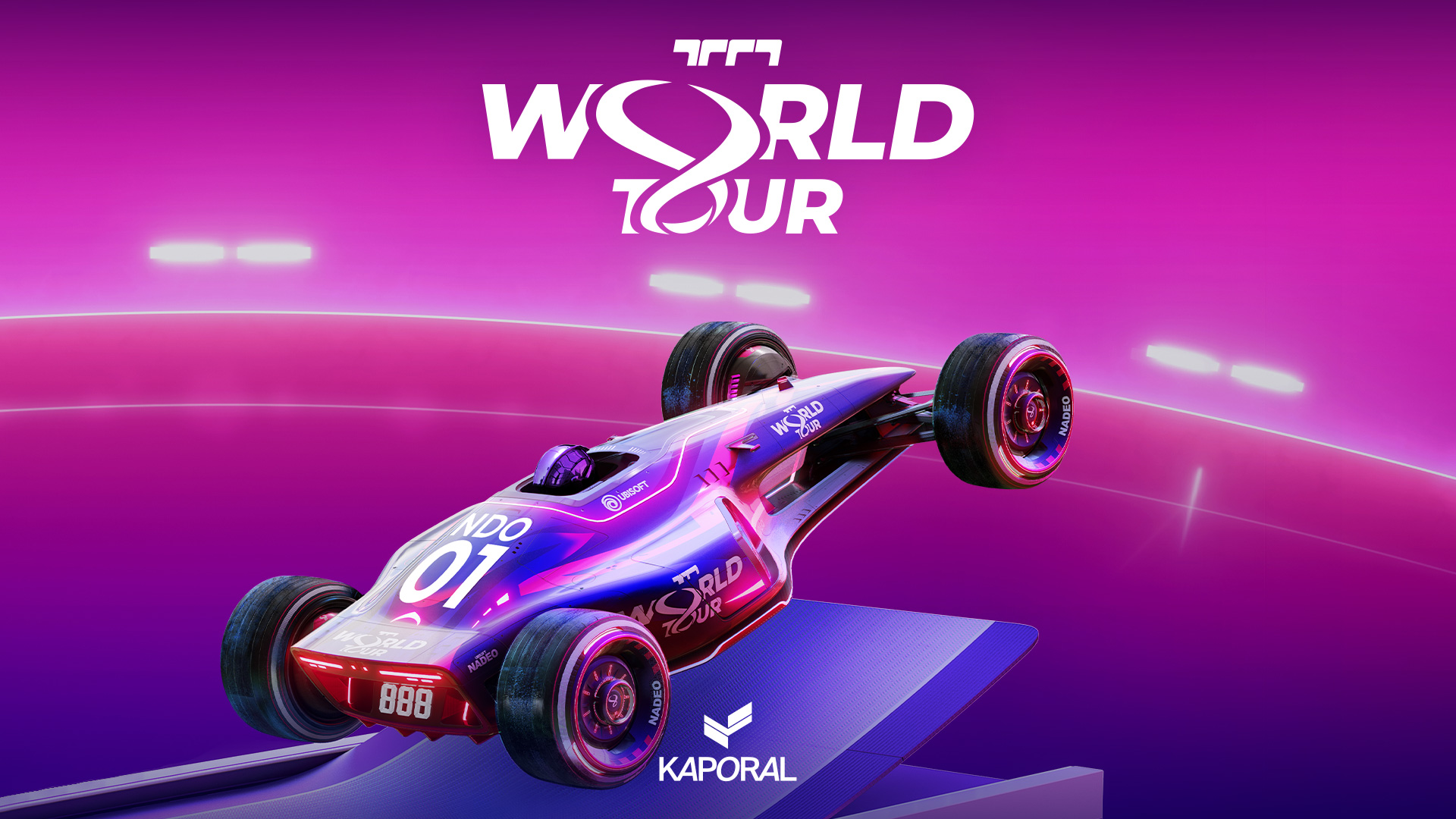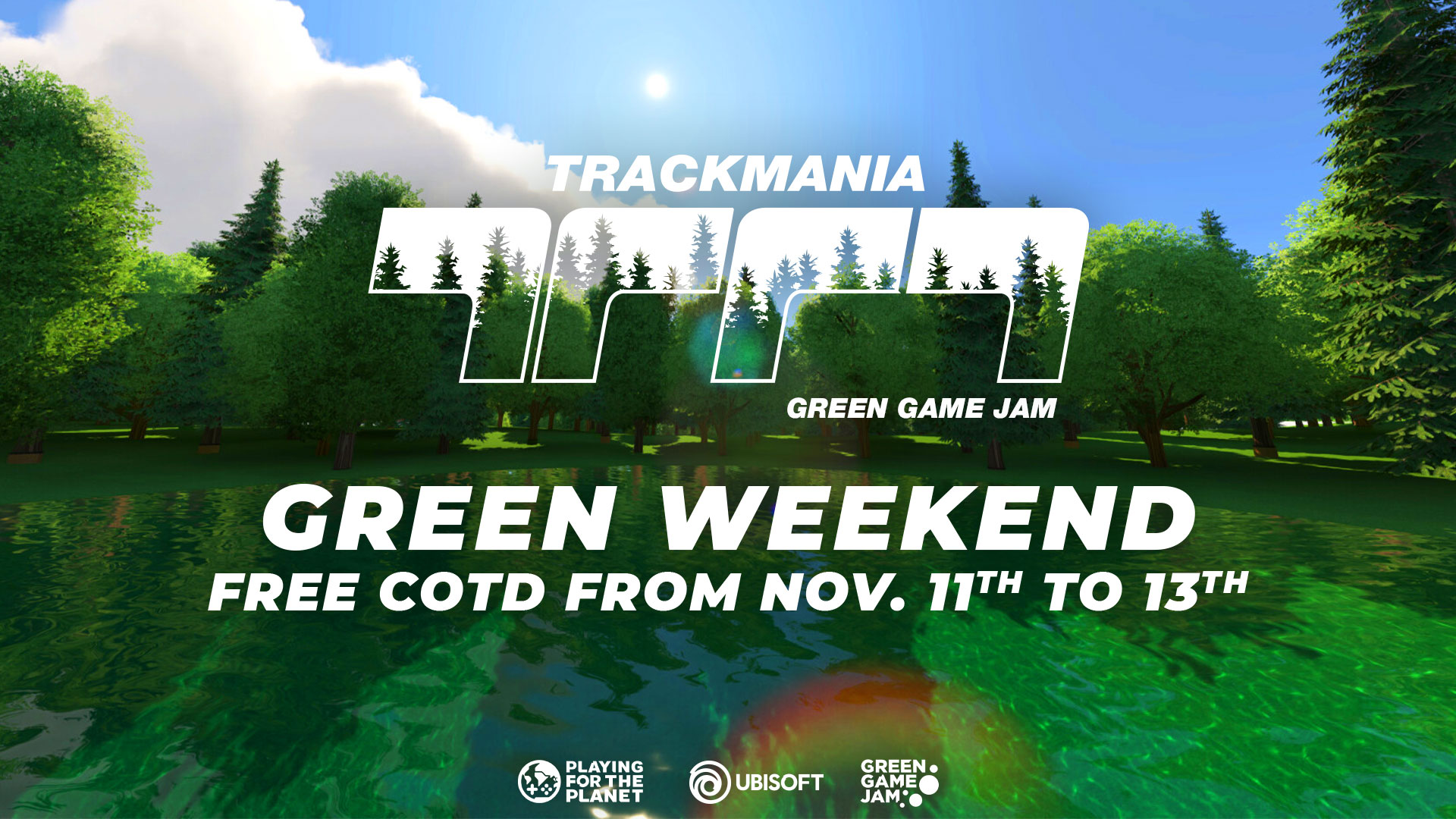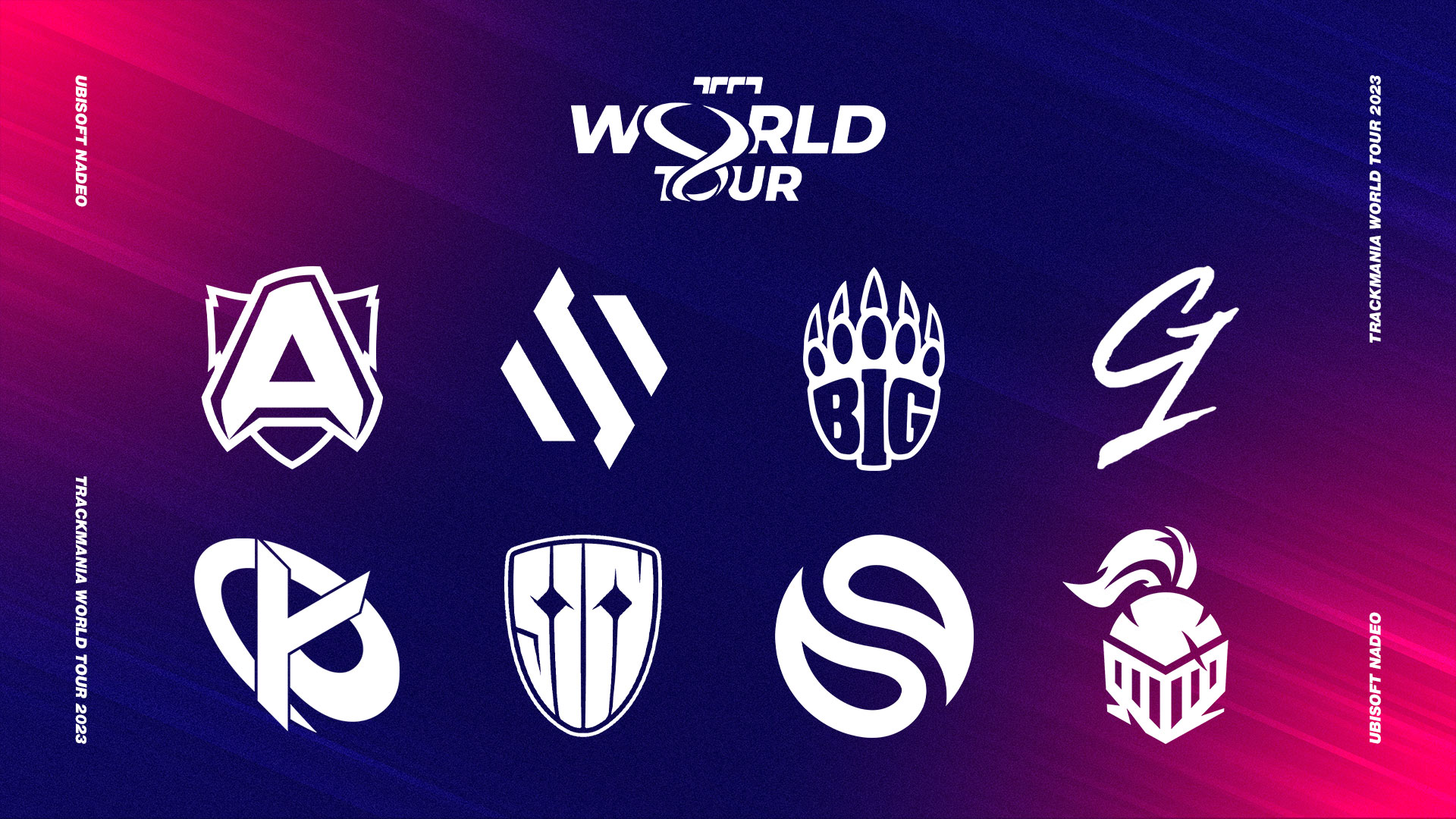 The 2022 Fall campaign is out!
The latest Trackmania campaign is available now with 25 new tracks! Play The 2022 Fall campaign for free from now on.
Discover 25 new tracks
Fall has arrived on Trackmania with the brand-new official campaign. The 2022 Fall campaign is the 10th seasonal campaign in Trackmania with 25 new tracks to compete on and 100 new medals to collect. These 25 new tracks are also available in the Ranked 3v3 game mode. Available with Starter access!
Discover the Fall 2022 campaign
Track of the day
Compete daily on the track of the day and cup of the day with brand new tracks made by the community and curated by Nadeo. Features available with the Standard & Club Access
AZUL by Proff10
Royal team game mode
Dodge moving obstacles, drive without brakes or underwater in the Royal Mode, our take on Racing Battle Royal where 60 players (3vs3) face off for victory, on regular new tracks created by the community. Feature available with the Starter Access.
Christmas On Ice by DAM_TM
Social gaming
Join your favorite clubs to access exclusive content and activities such as skin customization, competitions, special campaigns, online rooms, and training tracks. Create your own club to share your creations, organize your events, stream your best races and offer your members a never-ending entertainment.