We're thrilled to announce that the Trackmania World Championship which stands as the pinnacle event of the year, kicks off on September 17th
This edition marks the debut of World Championships in a 2v2 team format, an innovative shift that will lead to the crowning of not just one, but two World Champions – a first for Trackmania since 2003.
Gathering top players with exceptional skills on a global stage and from diverse regions, three exciting events await you!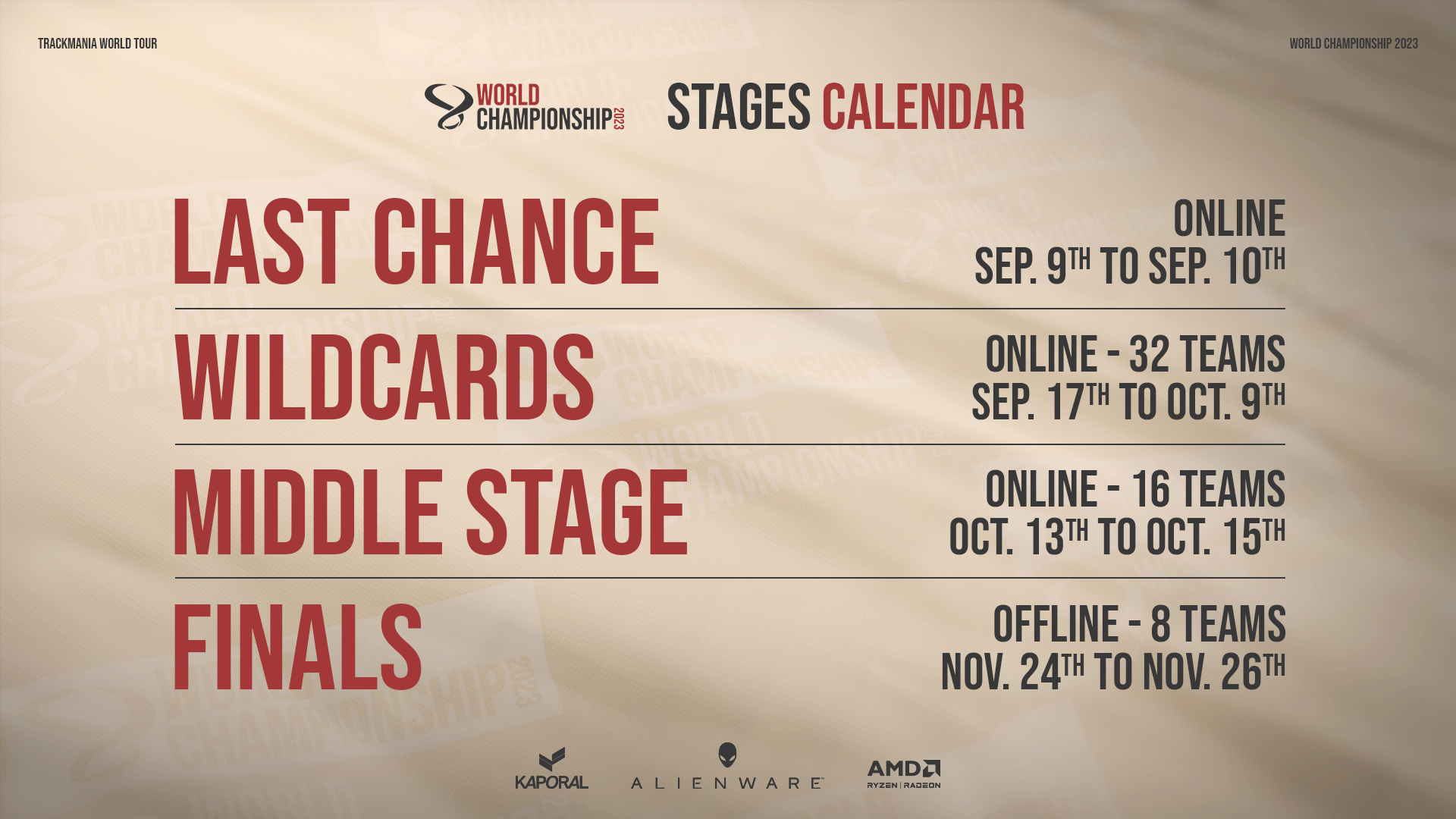 Wildcards: Starting next Sunday, September 17th, the wildcards will gather the 32 top ranking teams from official Trackmania events, excluding the Grand League. The top 8 teams from the Wildcards will accede to the second event of the World Championship, the Middle-Stage.
Middle-Stage: Taking place from October 13th to October 15th, the Middle-Stage event will feature the World's 16 best teams – 8 Grand League Teams & 8 Teams from the Wildcards. The top 8 teams in the Middle Stage will qualify for the Finals.
Finals: From November 24th to November 26th, the last leg of the World Championship journey will take place at ZQSD Productions studios in Montpellier, France. The esteemed Finals will bring together the top 8 teams who have successfully navigated their way throughout the competition and crown this year's Trackmania World Champions.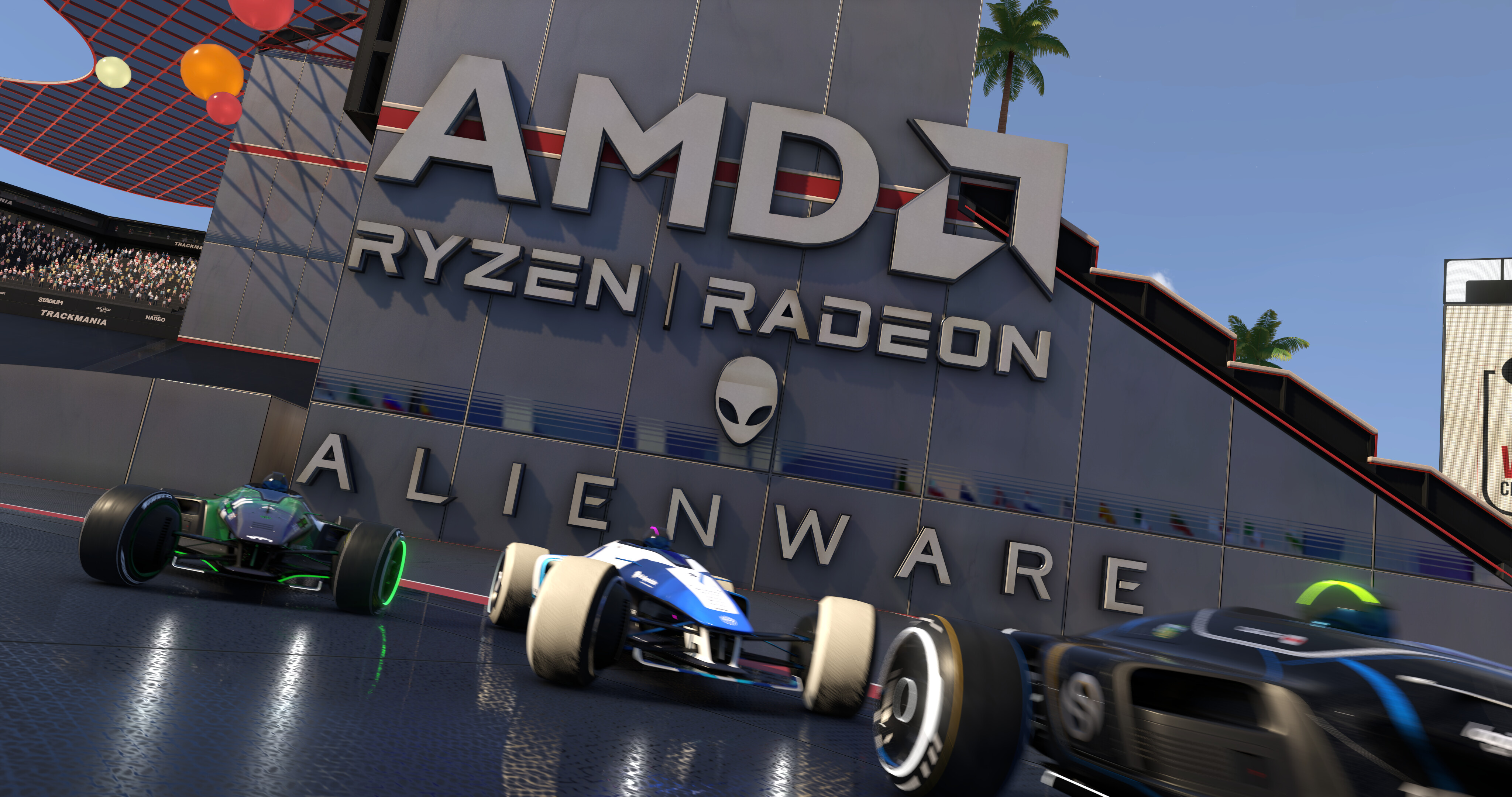 To support the Trackmania World Championship, we also announce the presence of 3 remarkable partners. Alienware and AMD have joined forces with Kaporal to provide a premium gaming experience. This collaboration will give access to the finest equipment, including top-tier PCs and screens, to ensure an optimal experience for players on stage.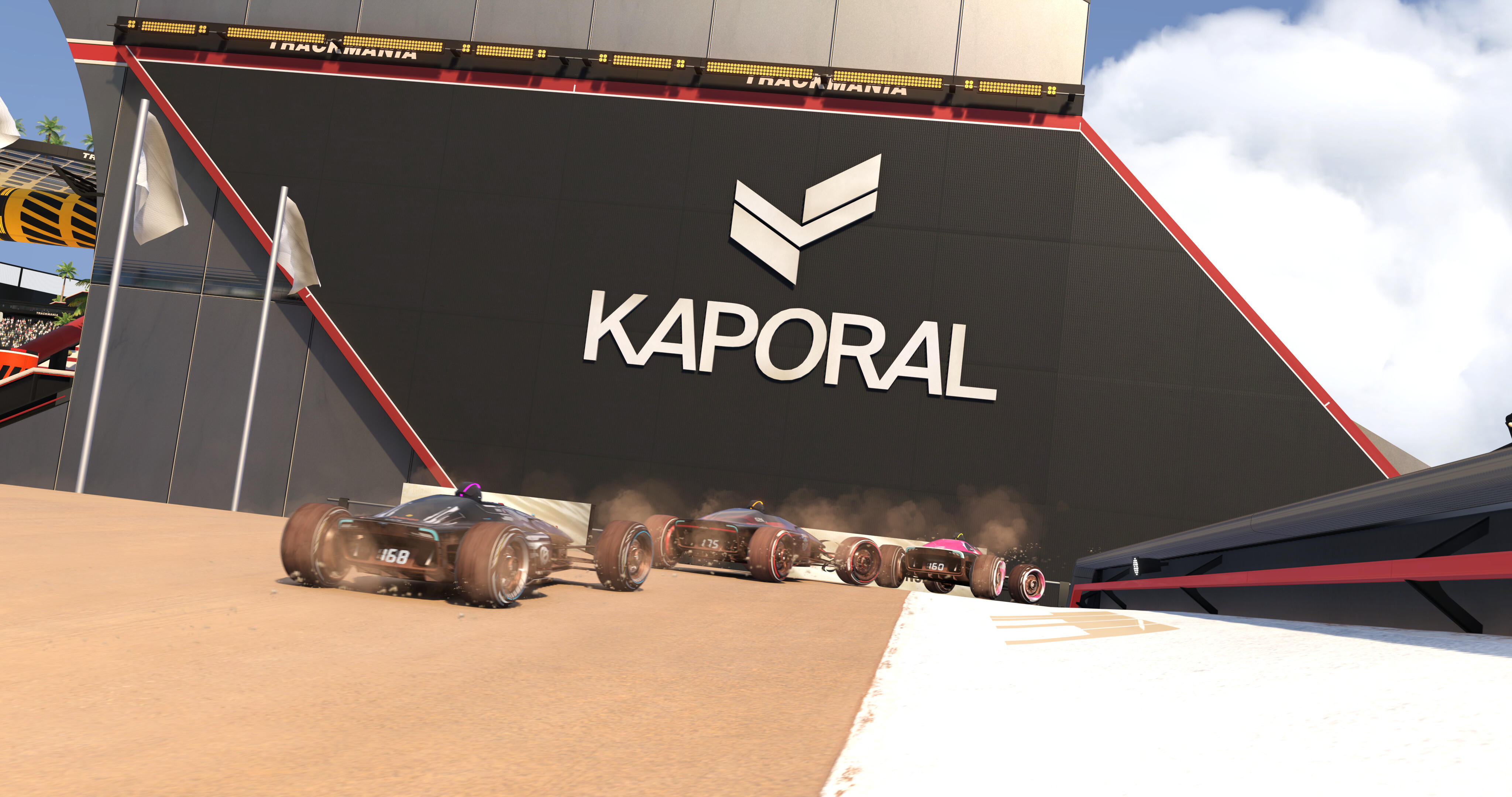 For fans watching the show, a completely fresh and new in-game UI has been designed, including many new features such as: World Record and Personal Best of each player on each tracks, new in-game statistics (% of crashes and % of first places), and the integration of a live-feed to follow all important race information in a blink of an eye.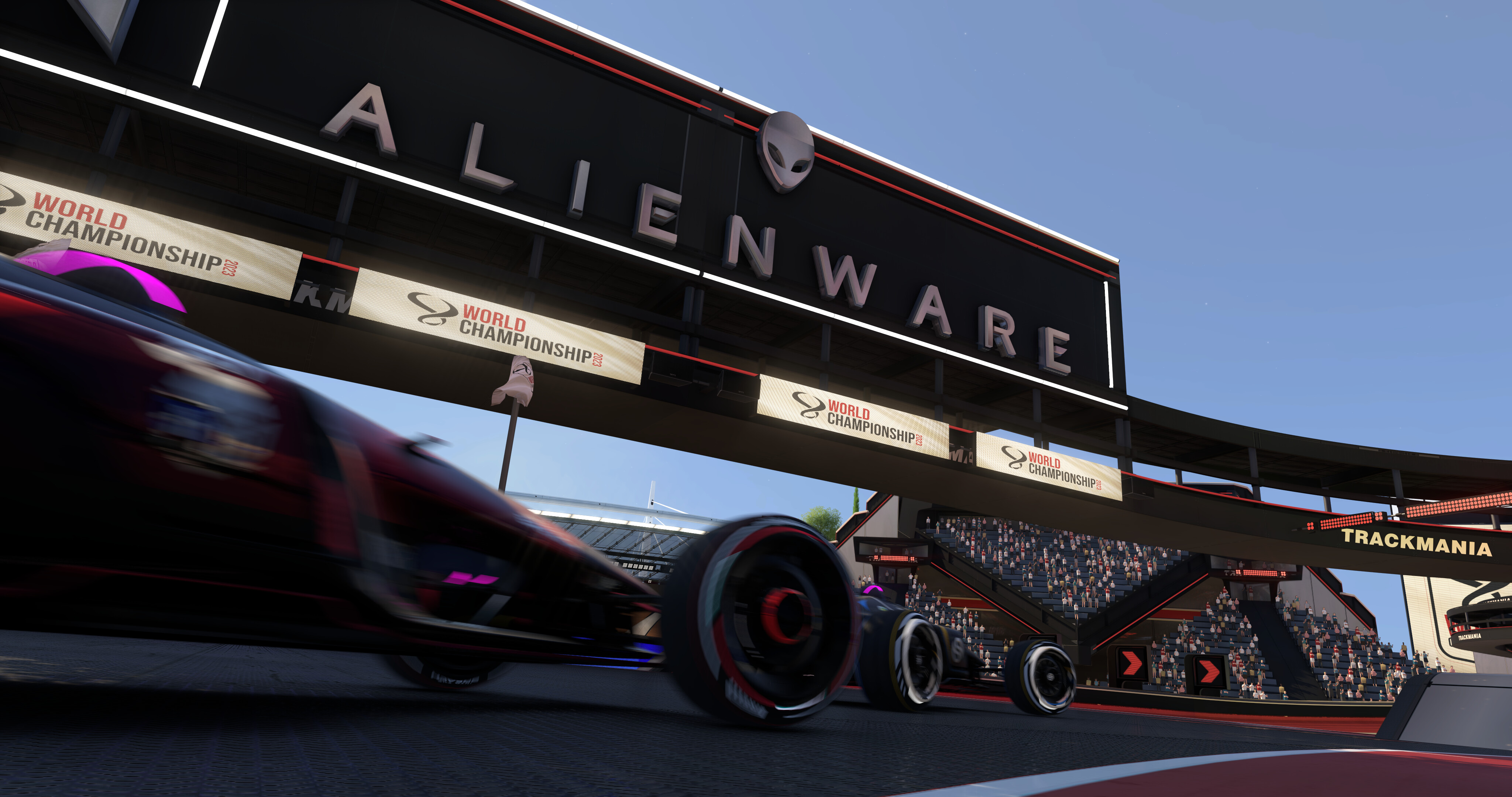 Streaming: Just like before, you can keep up with your favorite players' performance across all stages. Our partners will provide co-streams in five different languages, so you won't miss any of the excitement.
TMesport X channel and trackmania/esport website also provide all the necessary information.
We wish the best of luck to all players and a great show to everyone!
Tags: Nadeo , TMGL , trackmania , Ubisoft , World Championship