Steering into the Trackmania World Championships 2023, we're thrilled to unveil a dynamic collaboration with two powerhouses brands – Alienware and AMD – who are now onboard as our esteemed partners and premier hardware providers!
This new partnership merges the might of Alienware, part of the Dell Group, and AMD, joining forces with the most watched racing game, and presents the inaugural Trackmania World Championships, held in a team format. The much-anticipated Final event will witness the top 8 Trackmania teams from around the world competing for the coveted title of the 14th World Champions.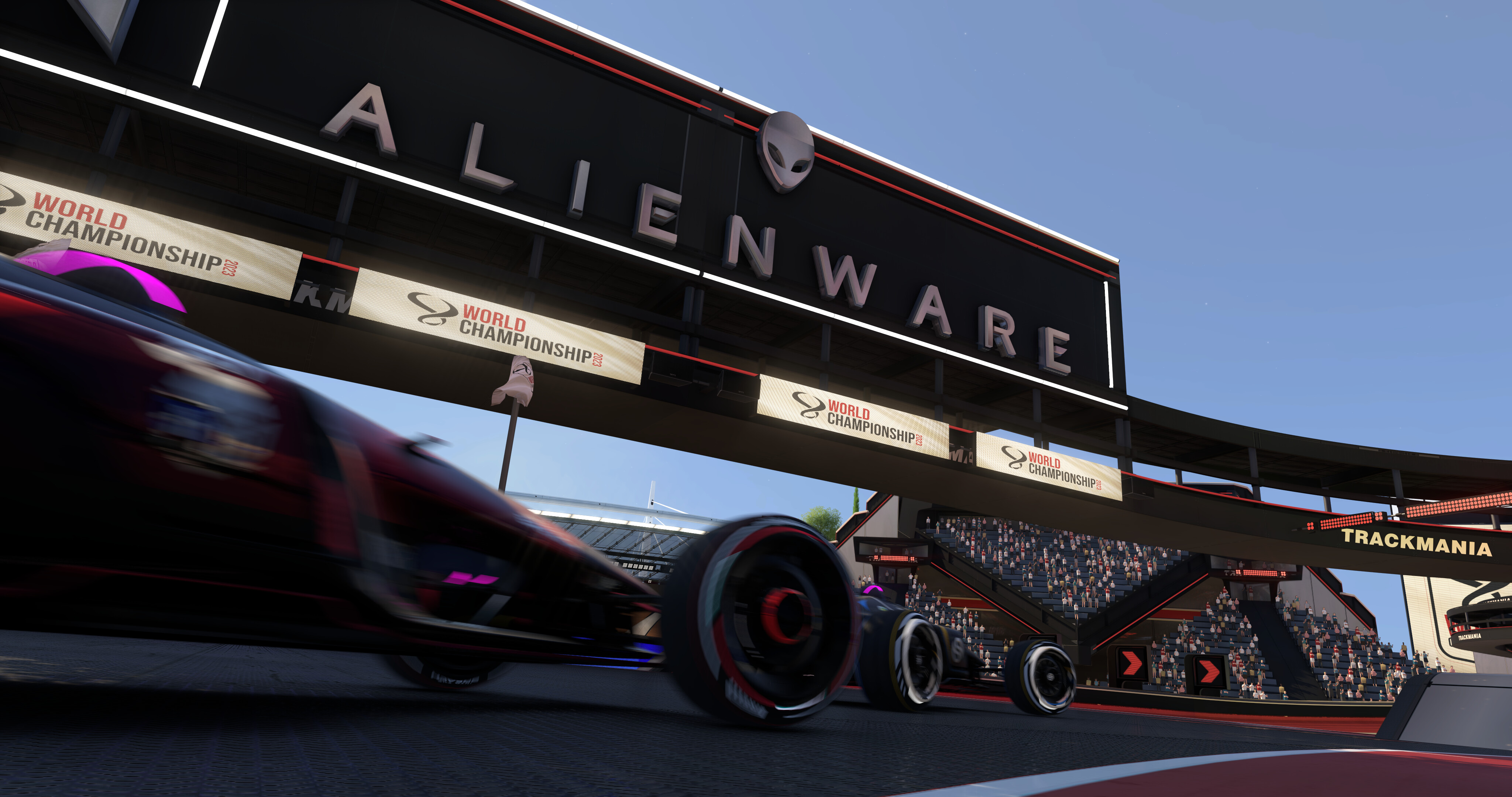 "It's a great pleasure for Ubisoft Nadeo to welcome Alienware and AMD in the Trackmania World Championships as partners. All together, we'll be able to offer an exciting esports show where innovation & excellence combine with performance & creativity" says Adrienne Pechere, Communication Director at Ubisoft Nadeo Studio.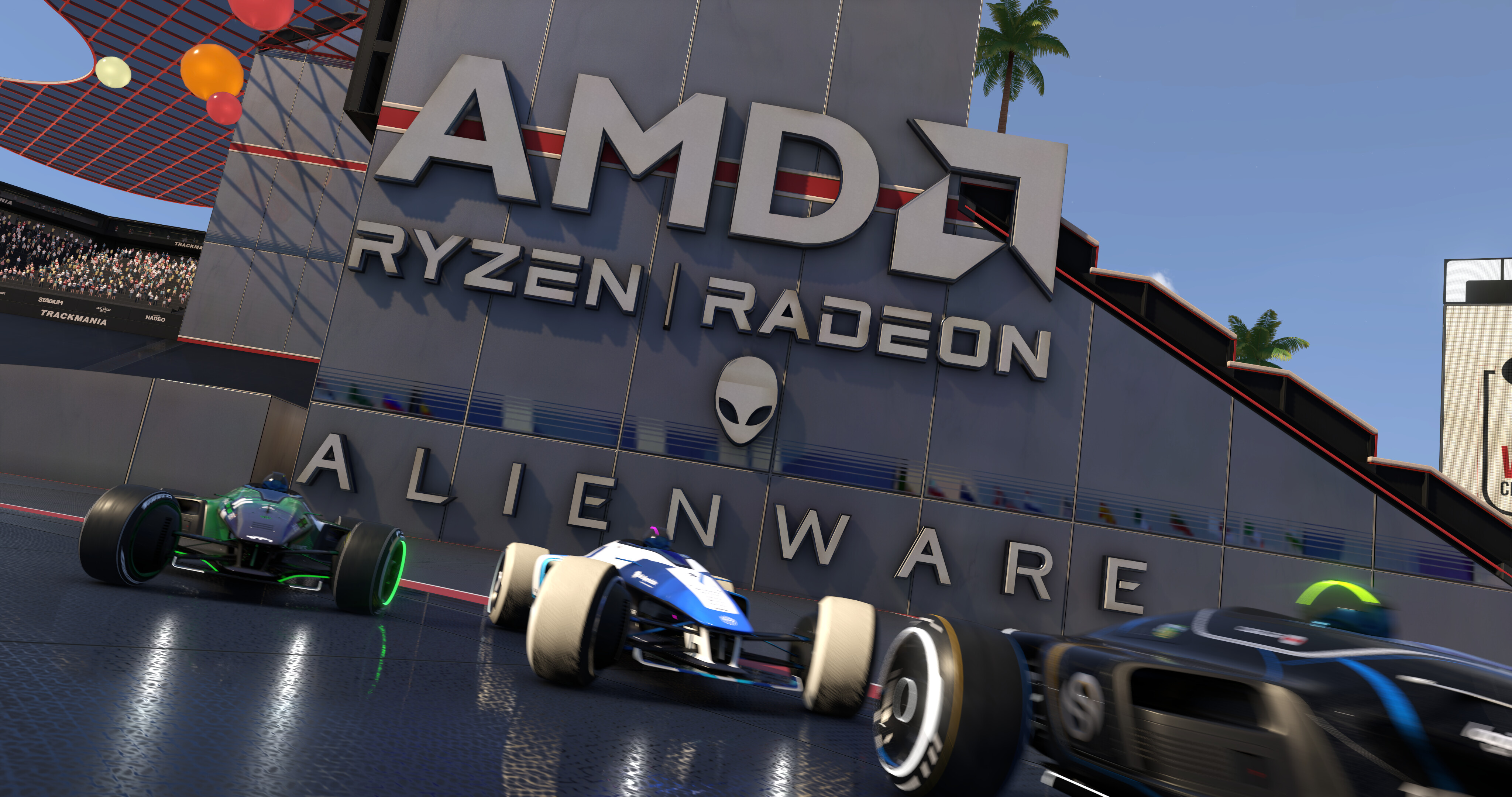 We look forward to seeing Alienware and AMD featured in livestreams of all World Championship events starting this weekend, across the 10 official tracks. This collaboration also extends to our brand-new user interface, offering an enhanced experience for everyone. Additionally, players in the Finals will have the privilege of competing on high-end PCs and screens, thanks to the support of Alienware and AMD.
Join us in celebrating this fantastic partnership that brings together exceptional hardware and gaming expertise for an unforgettable World Championships experience.
Tags: alienware , AMD , sponsors , trackmania , Trackmania World Championship